MelRok's platform is a natural extension to building automation systems, smart equipment, and other products and services.
Real time streaming of equipment vital signs to the cloud to remotely monitor assets to ensure their health and effectiveness
Cloud storage of equipment data
Cloud-based equipment performance monitoring and fault detection and diagnostics (FDD) to add value to existing service offerings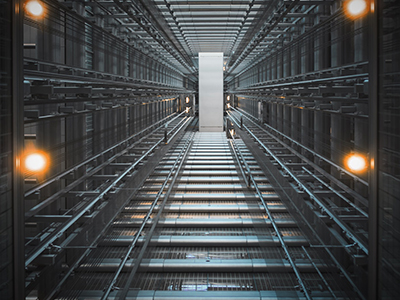 MelRok is the easiest to deploy facility and energy IoT platform. The turn-key solution transforms legacy assets into smart systems that reduce operating costs, enable energy cost reduction and supply optimization, extend equipment life, and improve tenant comfort. Make the most of your existing assets, at one building or across a whole enterprise, and avoid costly and unnecessary hardware upgrades and excessive implementation labor expenses.