Move from schedule-based operations to condition-based maintenance with the most complete facility and energy IoT platform on the market. Deploy quickly so you can focus on managing facilities, not managing data and installation jobs. Consolidate BMS data from multiple vendors into one platform for easy access, visualization, fault detection and demand response. Eliminate the need for expertise across multiple BMS platforms.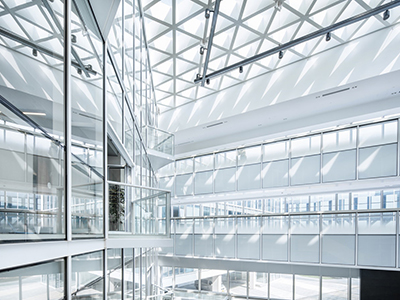 Deploy fault detection and diagnostics (FDD) solutions to constantly monitor key systems like HVAC
Use anomaly detection solutions to identify issues based on real-time energy data
Integrate with work order management systems to ensure that identified issues are addressed in the normal flow of business
MelRok is the easiest to deploy facility and energy IoT platform. The turn-key solution transforms legacy assets into smart systems that reduce operating costs, enable energy cost reduction and supply optimization, extend equipment life, and improve tenant comfort. Make the most of your existing assets, at one building or across a whole enterprise, and avoid costly and unnecessary hardware upgrades and excessive implementation labor expenses.