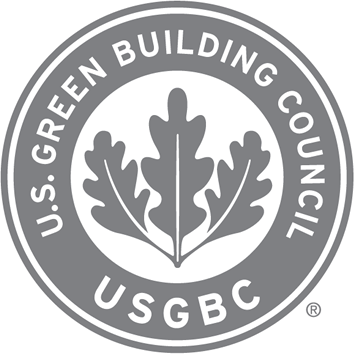 US Green Building Council Partners with MelRok
The U.S. Green Building Council announces a technology partnership with MelRok to validate Automated Demand Response technologies for LEED credits in the new USGBC LEED 4.0 building certification.
The US Green Building Council is the owner and sole worldwide provider of the LEED Gold, Silver, and Platinum building sustainability certifications.
MelRok, led by CEO Dr. Michel Kamel, Ph.D, Stanford is a leading Energy Technology company delivering unparalleled cost effective cloud energy technology for EM&V that reduce Time-of-Use (TOU) and Peak Energy penalty charges. MelRok's patented EnergiStream Cloud Gateway is an open source technology that transforms raw energy data from Building Energy Management systems, Submeters, Sensors, and utility Smart meters, into actionable steps for unprecedented energy cost reductions.