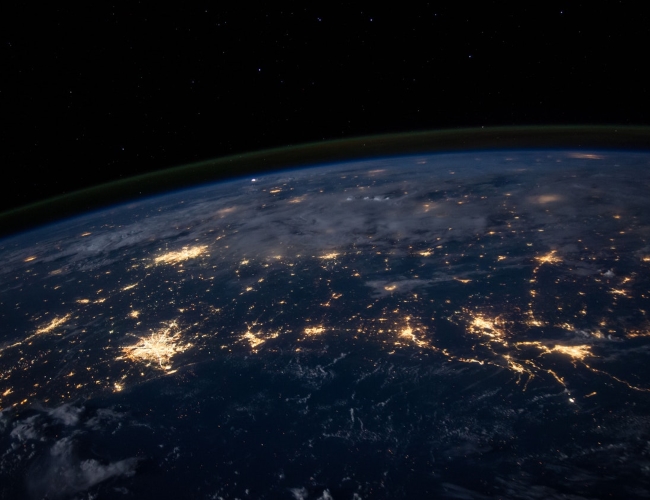 Configured out of the box: the easiest way to get data out of your buildings, regardless of existing installed systems
Integrations to building management systems, subsystems, energy sensors, energy management systems, building sensors, utility and sub meters, building automation systems and controllers, and other smart devices like thermostats; real time data streaming at 1 minute intervals
Low cost and low stress to set up
Build applications on our advanced foundation, using our data management tools and APIs
Building control: override and optimize setpoints and other BAS commands to improve building performance and efficiency
The foundation of MelRok's platform is an advanced data architecture to collect, analyze and act on various streams and sources of building and energy data. Its platform and software (PAAS, SAAS) integrate with wider building management systems (BMS that monitor gas, water, or other electrical or utility systems. Getting data from legacy building systems is difficult but essential for the purpose of determining energy efficiency and usage management. So, MelRok designed its own advanced Touch universal gateway. This provides a next-generation acquisition solution, which collects data from all your building and energy assets, across your entire portfolio, in real time.
The Touch gateway is two-way, supporting control back to your system to automatically optimize for demand response events, support a microgrid, or to prioritize occupant comfort. Our mature, sophisticated platform was built to take the headaches out of connecting to buildings and disparate systems - so that you can focus on using your data and improving building and energy performance.
Unrivaled platform breadth: apps for every user and every use case in commercial buildings
Realize value without upgrading your existing systems and legacy assets; our cloud applications provide a range of reports and analytics from day one
Manage energy, facilities, and sustainability programs from one single cloud based platform - for one or many buildings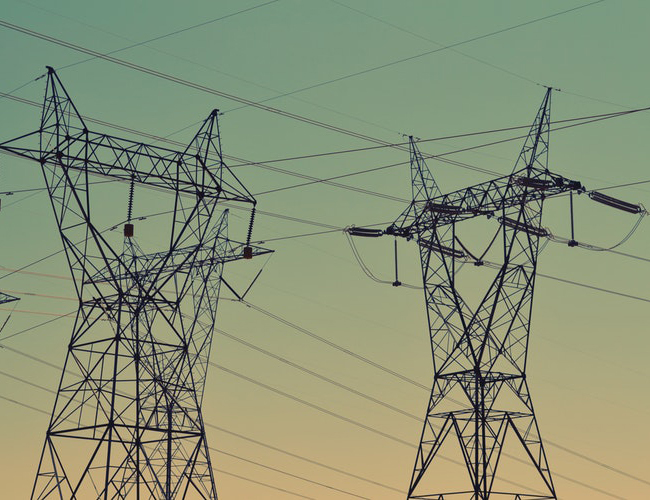 For building and energy managers, service providers, and other stakeholders, a wide range of purpose-specific apps provide data-driven insights and that reduce resource and facility costs, improve occupant comfort, and extend equipment life.
MelRok delivers analytics for the modern era: easy to configure, use, and act on. Delivering a new way of thinking about building management technology, MelRok's simplified setup and deployment ensures that you spend your time acting on insights and improving facility performance. Spend less time setting up and managing your data, and more time acting on it.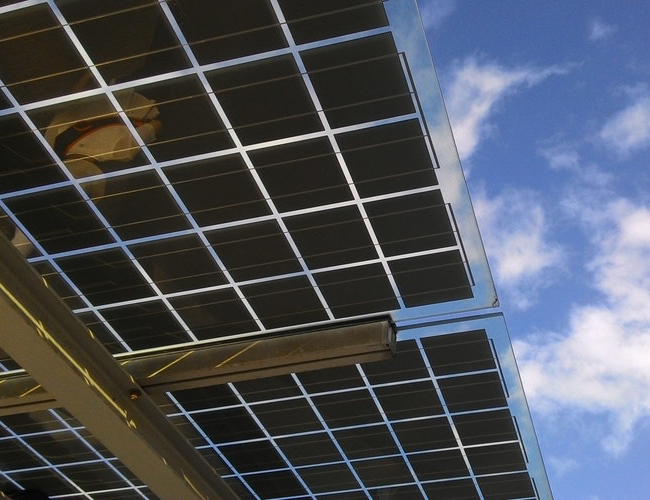 Secure two-way communication enables advanced control back to buildings and assets.
Extend the value of existing building automation systems and other control products with our supervisory analytics platform.
Automatic system optimization delivers significant energy and cost savings, without the need for any manual intervention
Most solutions provide applications and expect you to act on the data, Melrok goes beyond this with a number of optimizations to automatically deliver value. From automated demand response to building control, sit back and watch the savings add up.
Surpassing most standard building management software products, MelRok delivers a variety of solutions that automate and streamline the building management process and turn data into results. Facility management is a busy and thankless job; MelRok's platform helps facility operations moving by taking work off your team's plate.