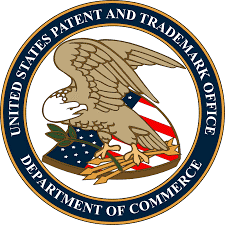 MelRok awarded a USPTO patent for the autonomous control of buildings.
The US Patent and Trademark Office (USPTO) awarded MelRok today its third US patent. Patent No. 9,727,068 is entitled 'ENERGY SEARCH ENGINE WITH AUTONOMOUS CONTROL'. The patent claims a method and apparatus to gather energy from systems in a building, transmitting data to a remote location, analyzing it, and sending control messages back to the building systems.
MelRok is the developer of an integrated secure real-time energy optimization and demand management platform.