Commissioning Agents and Systems Integrations
Use MelRok's platform as the foundation of your projects and services. Quickly collect all the data you need at a low cost, making your job faster and less risky. We've solved the difficult data acquisition challenges to let you focus on delivering value to your clients. Embed the platform at your customer's site to offer post-commissioning service to your customers and sustain performance.
Quickly connect to any building system
Stream data in real time, access it using our secure APIs
Deploy advanced fault detection and diagnostics (FDD) for continuous commissioning, without the deployment headaches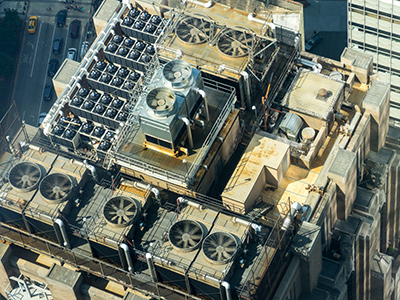 MelRok is the easiest to deploy facility and energy IoT platform. The turn-key solution transforms legacy assets into smart systems that reduce operating costs, enable energy cost reduction and supply optimization, extend equipment life, and improve tenant comfort. Make the most of your existing assets, at one building or across a whole enterprise, and avoid costly and unnecessary hardware upgrades and excessive implementation labor expenses.